Filter options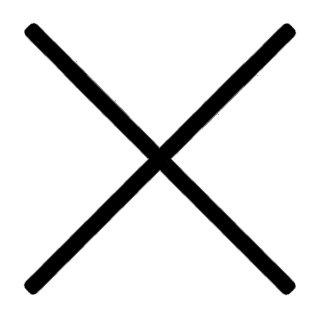 Clear all
Material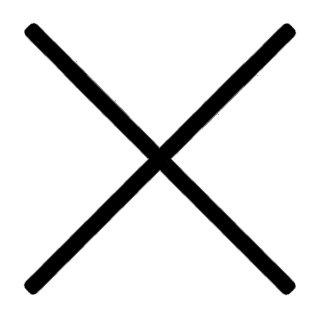 Color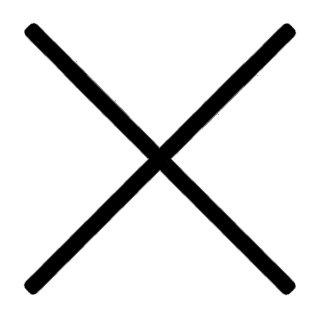 Shape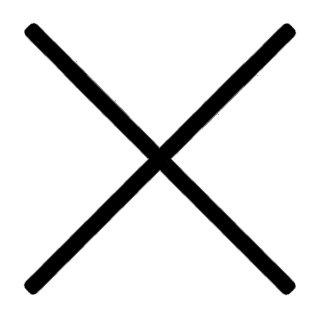 Dimension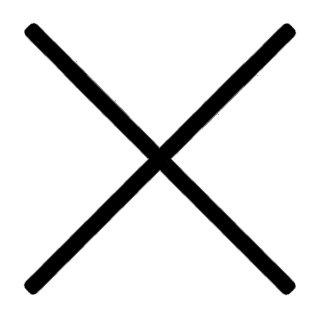 Max. operating temp. long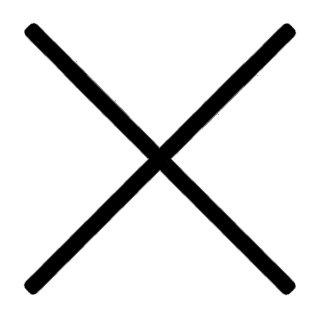 Max. operating temp. short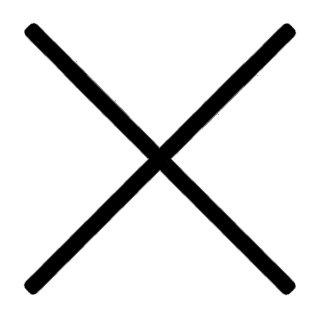 Electrically isolating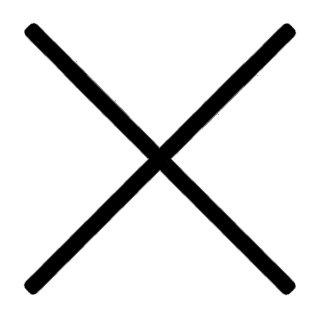 Sliding application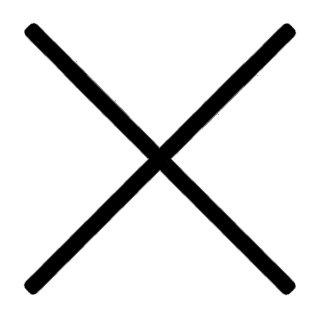 Take advantage of a 5% discount
for online orders!
News
15.07.2022
Note on the raw material situation
Raw material prices are currently rising sharply and the availability of semi-finished plastic products is already partially limited. Our offers are therefore only valid for 7 days. We reserve the right to adjust prices even before the validity of the offer has expired.

At present, we do not receive any binding price indications from our raw material suppliers for new productions. Prices are therefore calculated on a daily basis with the raw materials available in stock. An intermediate sale of raw materials may result in a price adjustment.

How you use the webshop
The easiest way to find the desired material is to use the search function. You will find the materials with both the technical name and the most common trade names.
Use the filter functions to narrow down the material search. You can filter by colour, shape, dimension or application temperature.
For cuts from plates and sections from hollow or solid bars, use our configurator.
Icon:
To order whole plates or bars use the shopping cart
Icon:
Create your personal favorites.
Icon:
All materials